Share Jesus Christ with the World
LBF Chaplains are serving Christ across the globe
YOU HAVE HEARD YOUR HIGHER CALLING. NOW FULFILL YOUR MISSION.
Make a more powerful connection as an LBF Chaplain.
Liberty Baptist Chaplains, called to bear the presence and message of Christ around the globe.
Learn More
Do you notice people when they are down or are suffering…and do you want to help? Is it your first instinct to listen with compassion? The Chaplaincy has a place of service for you.
Chaplaincy is vital to the extension of the local church that reaches in areas of the military, athletics, and corporate life. This ministry opportunity reaches into those areas few are willing to go.  For some, it is in the service of our nation, for others it is reaching those that are in the workplace. That is what chaplains do.  They are a group of men and women who serve in the U.S. Armed Forces, athletics, correctional facilities, healthcare settings, the public safety arena, at disaster relief sites, and in corporate environments.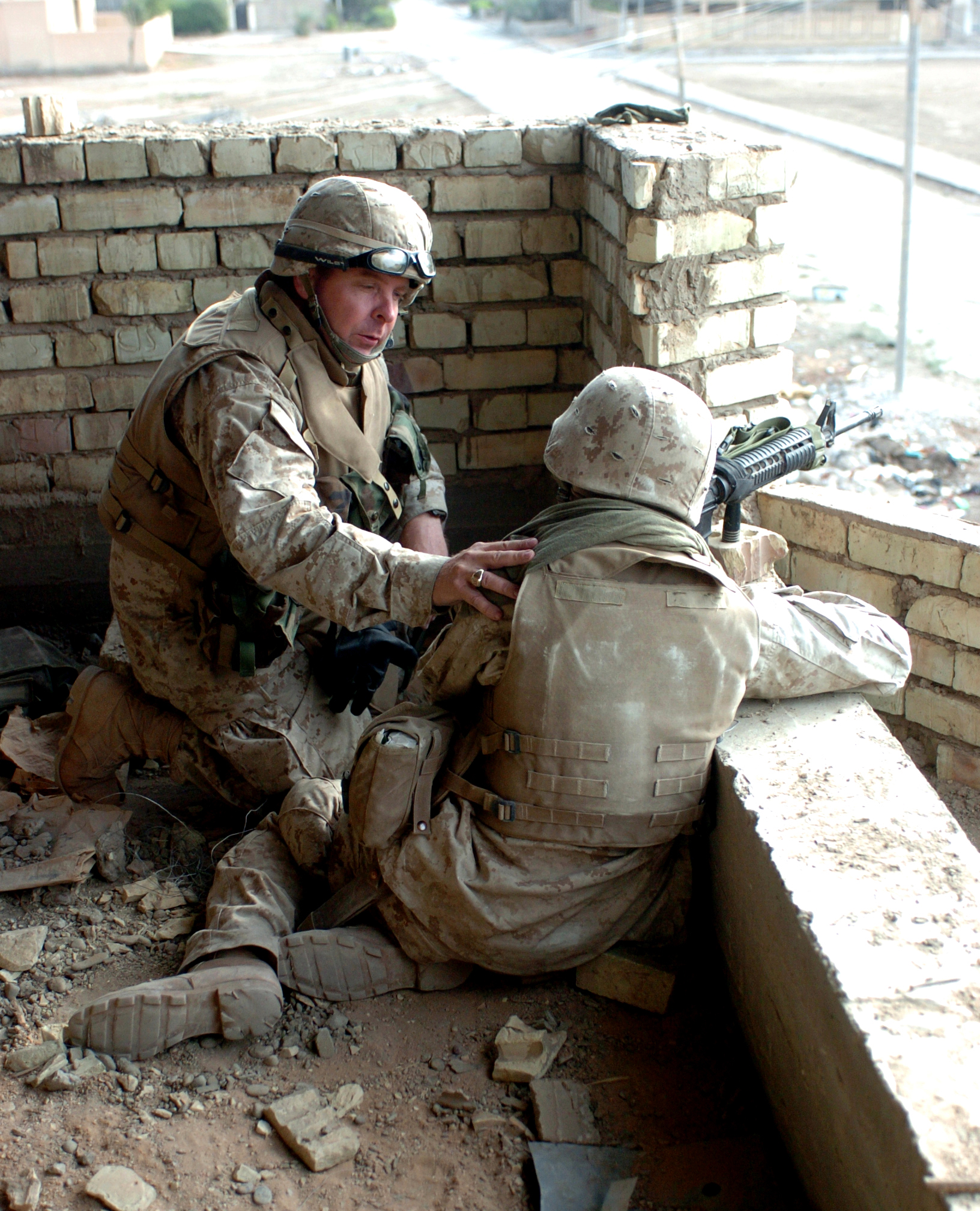 So, what is their mission? It is to think outside of the box and to care for the broken, to offer hope to the hopeless, and to ultimately advance the Gospel of Jesus Christ in every workplace, in every business, and in every nation.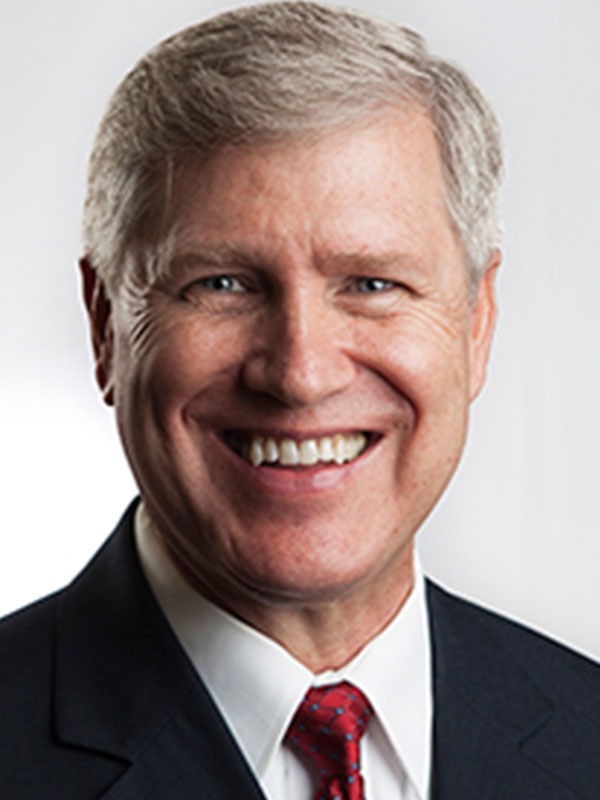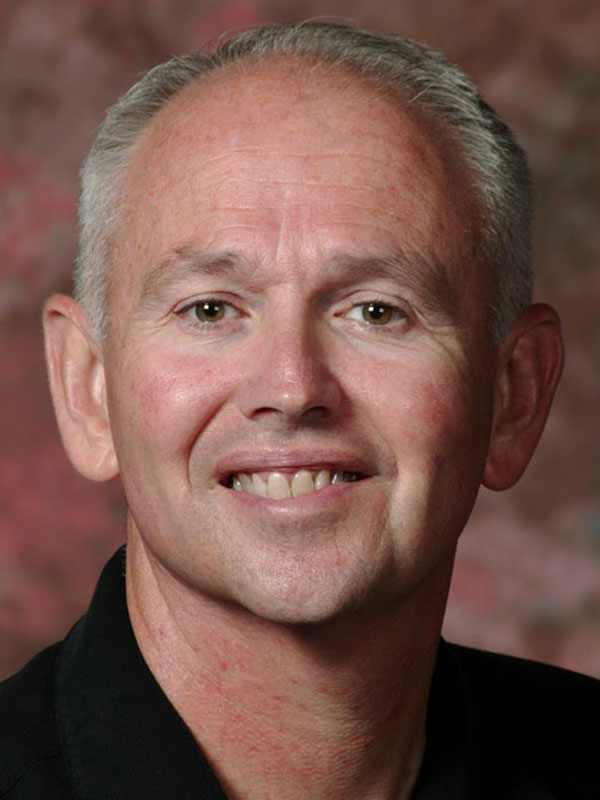 Dr. Keith Travis
LBF Associate Endorsing Agent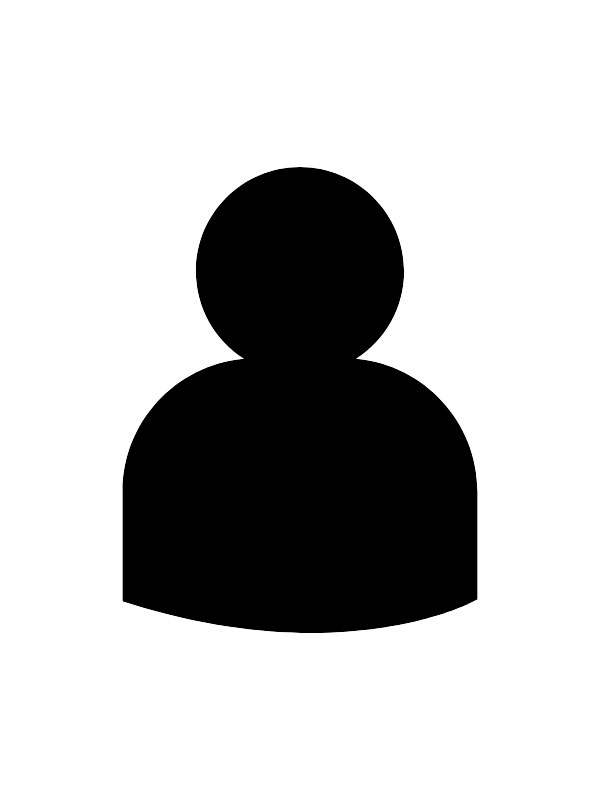 Jessica Tipton
Assistant to the Endorsing Agents
What are you waiting for?