Study and pray over the documents (listed below) to determine whether or not you (and your wife, if applicable) can be happy and productive servants of Jesus Christ within the doctrinal, biblical, and procedural expectations of LBF for its chaplain families. Give particular attention in this application examination to the Doctrinal Statement, Biblical Guidelines, Covenant, and Contractual Agreement. At this time, LBF does not currently endorse women for the chaplaincy.
If you would like to apply to Liberty Baptist Fellowship to become a chaplain, please follow these instructions: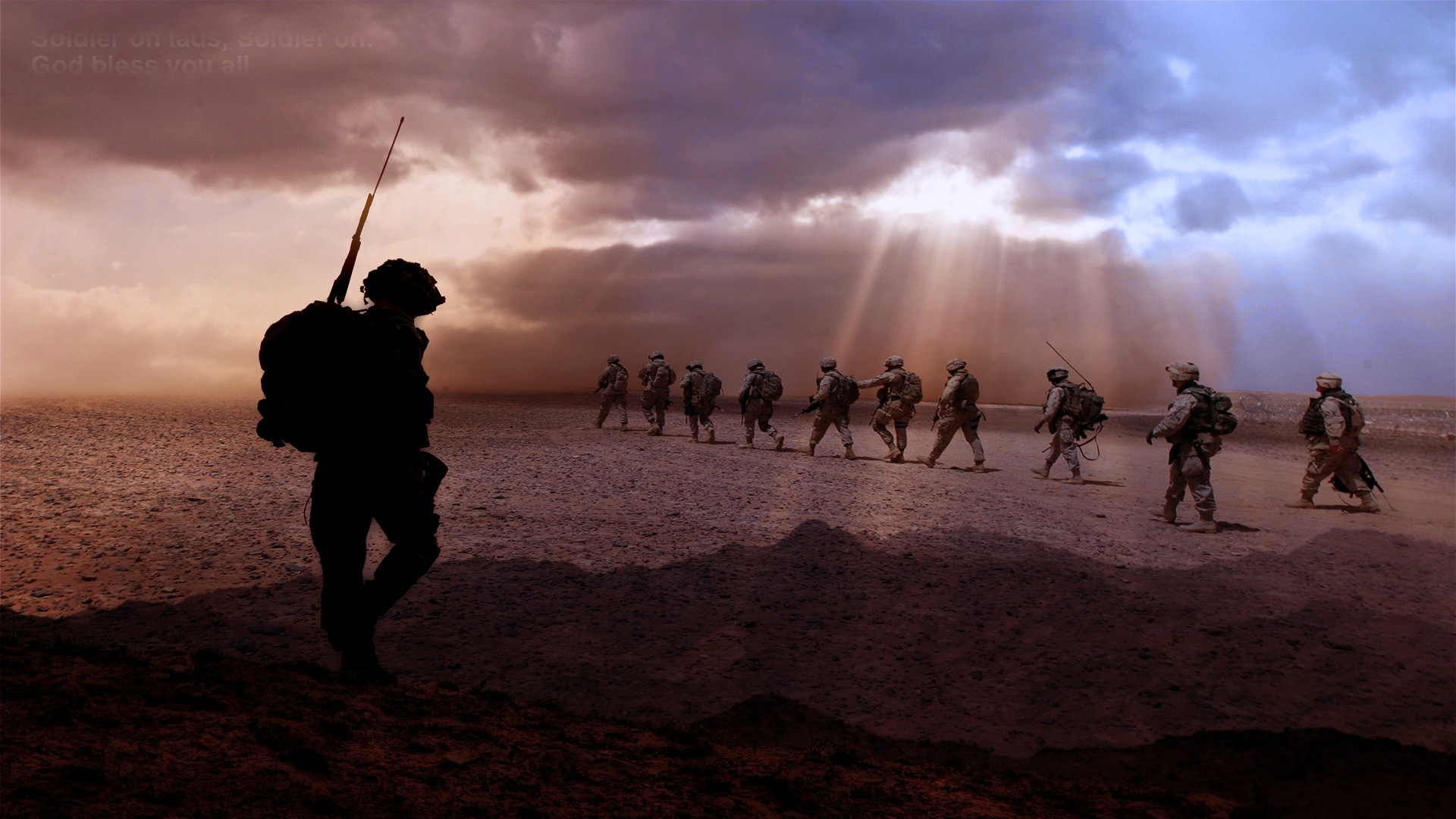 As you take your first steps, please carefully read the following documents before filling out the application.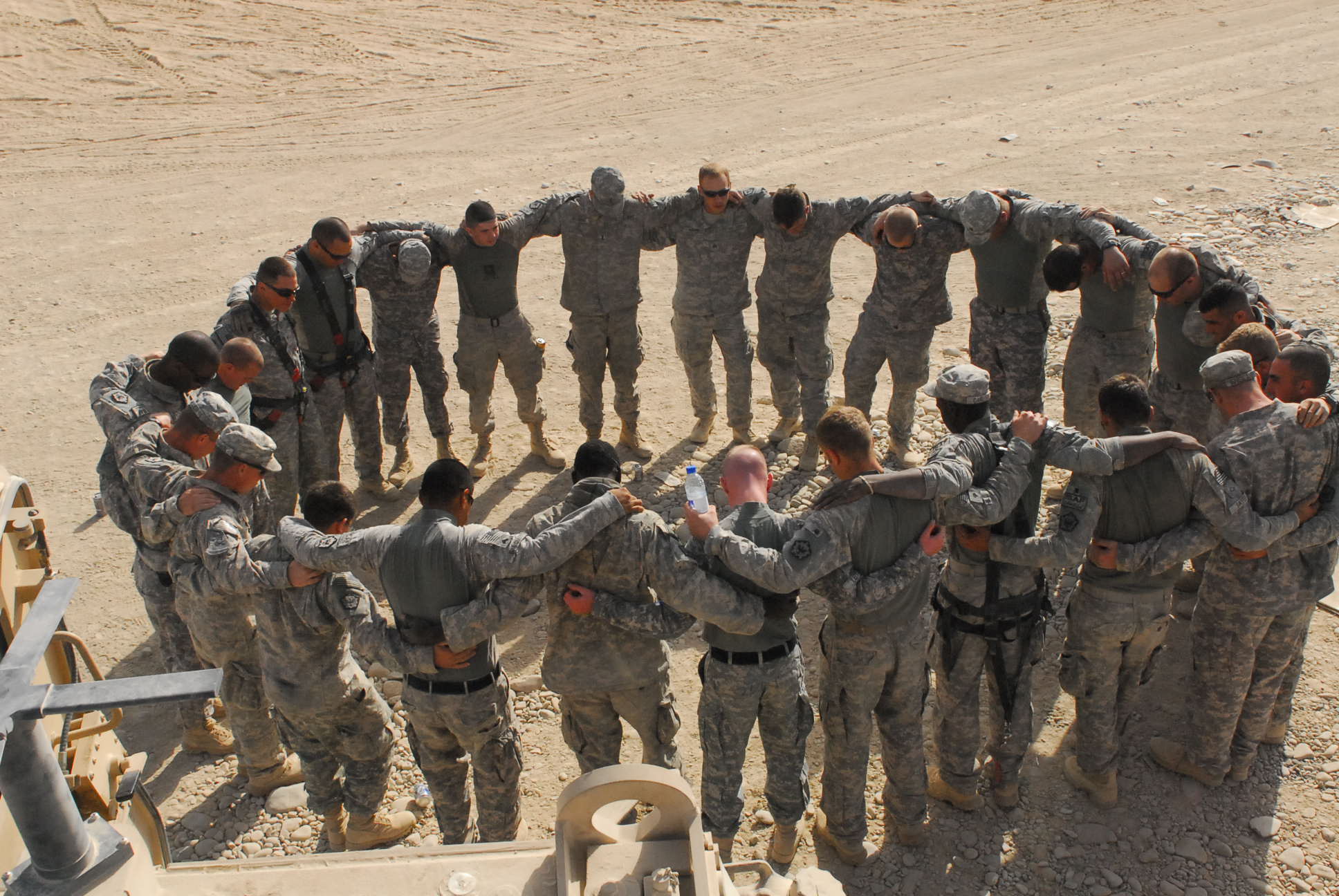 You will need to bubmit the online LBF Chaplain Application. As you complete the application process, the following is required:
Pay the non-refundable $75 application fee at the bottom of the online application.
Submit the following documents by mail to the address below or submit these documents digitally using the "Attachments" section at the bottom of the online application.

Transcripts of your undergraduate and seminary training
Copy of your diploma from college and seminary (not applicable to Seminary Program candidate)
Copy of ordination certificate (do not send original)
Letter of recommendation from the pastor of the church where you are now a member, or if you are the pastor, from an appropriate representative of the church.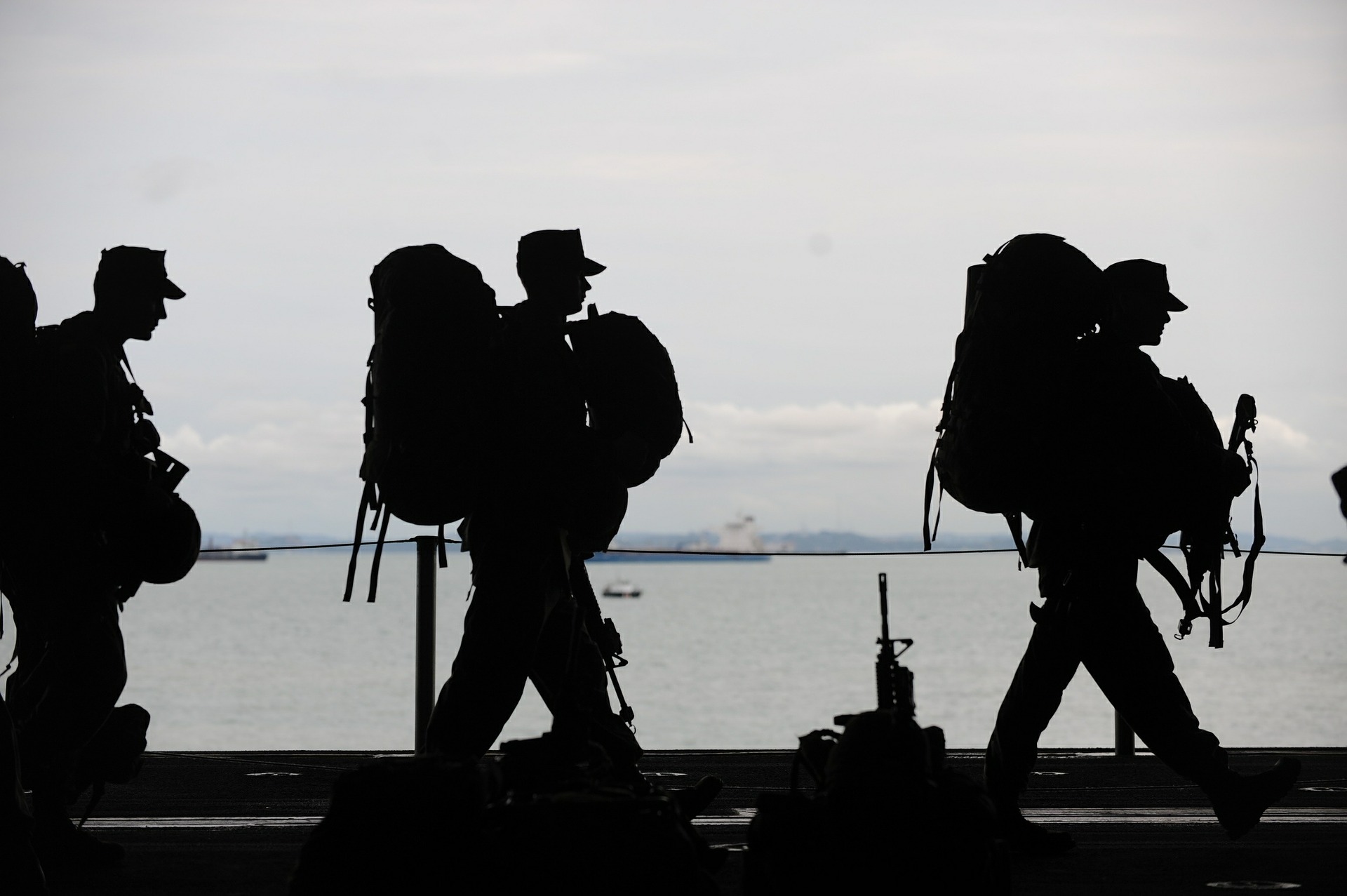 Upon endorsement all LBF chaplains and Chaplain candidates are required:
To attend a faith based conference annually (does not apply to candidates)
Complete the semi-report in January and July
Pay annual dues by December 31st :

Chaplains: $300.00
Chaplain candidates: $100.00
If you choose to mail the documents above, they should be sent to:
Dr. Steven Keith
Endorsing Agent
Liberty Baptist Fellowship
PO Box 4313
Lynchburg, VA 24502
Available Tickets: 27
Last Date: 15 June 2017
Discovering a Higher Calling
While Soldiers are at the heart of a chaplain's ministry, chaplains are also responsible for caring for the Soldiers' families, and may often find themselves serving the spiritual needs of sailors, marines, or airmen.