"Liberty Baptist Chaplains, called to bear the presence and message of Jesus Christ around the globe."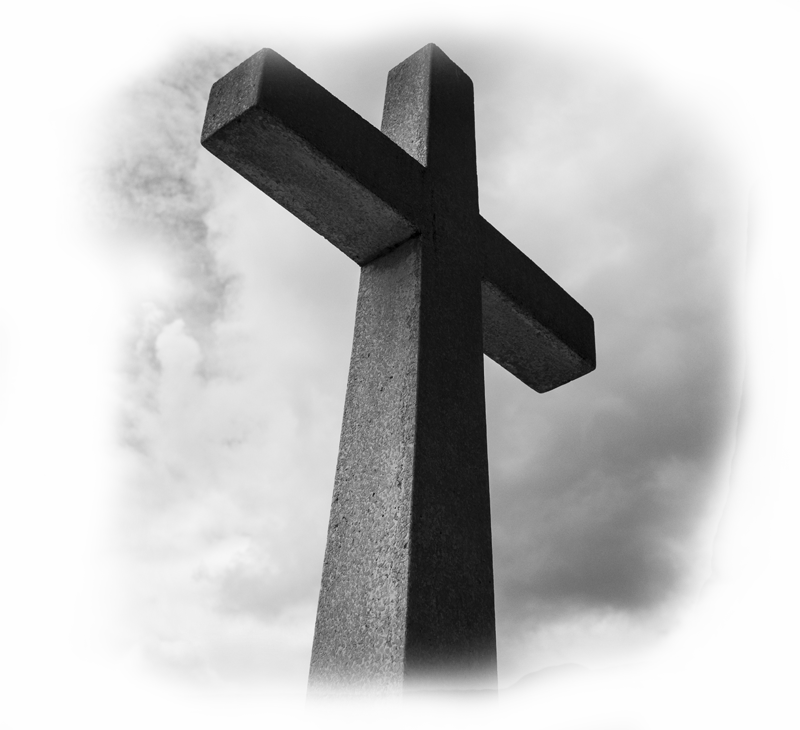 The Liberty Baptist Fellowship (LBF) provides endorsement and pastoral care of chaplains who serve in a variety of chaplain ministries, including military, healthcare and hospice, prisons, public safety, athletics, community and corporations. Endorsements can be full time, part time, or in a volunteer capacity.
The mother organization for LBF, originally called Liberty Baptist Fellowship for Church Planting, was formed in 1981 under the direction of the late Dr. Jerry Falwell.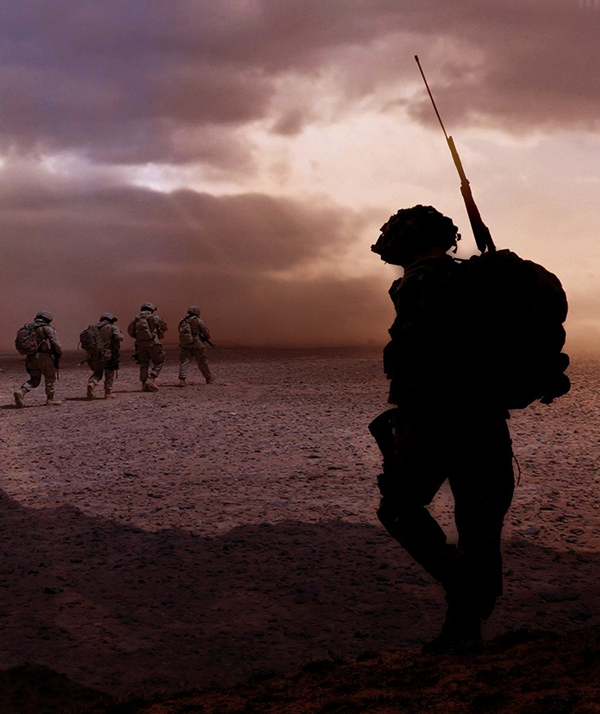 It all started with those desiring to serve Christ…
In 1982, LBF was approached by graduates of the seminary who had a desire to be chaplains, and needed to be endorsed by a denomination or fellowship of churches. Soon thereafter, LBF applied to the Armed Services Chaplains Board and was approved to be an official endorsing agency.
LBF started small with Dr. Dennis Fields and Dr. Lew Weider as endorsing agents, setting the stage for future growth.  Dr. Charlie Davidson (Ch, Lt Col USAF [Ret.]) followed as endorsing agent and remained in that position until his passing in April of 2017.  At this time, his associate endorsing agent, Dr. Steven Keith (Ch, Col USAF [Ret.]) took over endorsement responsibilities, and brought on a new associate, Dr. Keith Travis (CH, COL, USA [Ret.]) In 2021, a second associate, Dr. James Wright, was welcomed to the team.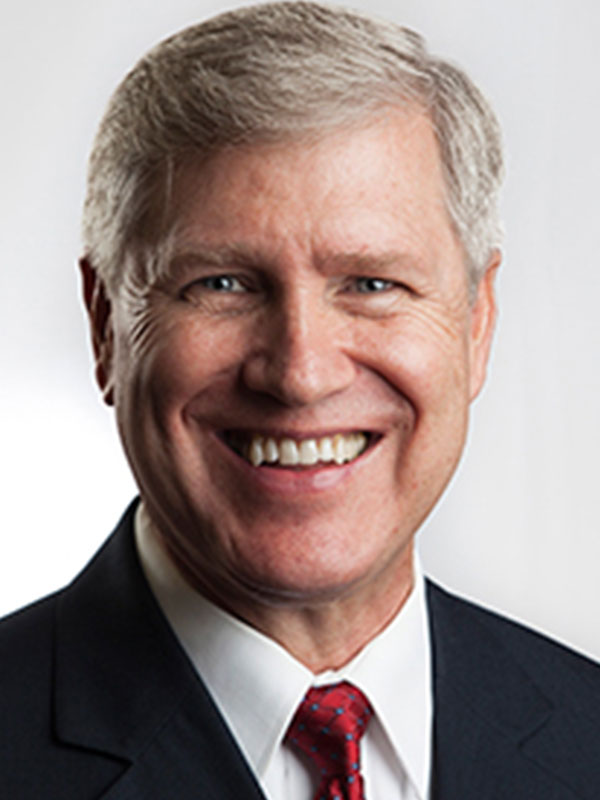 Dr. Steven Keith
Endorsing Agent
Dr. Steven E. Keith serves as the LBF Chaplain Endorser where he oversees nearly 500 Chaplains. He is also the Director of the Center for Chaplaincy at Liberty University. In this capacity he orchestrates the Center's mission of educating and equipping chaplain students to be Champions for Christ in secular and sacred environments. Dr. Keith serves as the Professor of Chaplaincy in the School of Divinity and also serves as a chaplain for Operation Heal Our Patriots, a ministry of Samaritans Purse for our military veterans.  Formally, Chaplain, Colonel Steve Keith (USAF Ret.) served as an Active Duty Air Force Chaplain from 1984-2014. Notably, as Director of the Armed Forces Chaplaincy Center (AFCC) he led the Congressionally mandated inauguration of the new Center for Chaplaincy and orchestrated inter-service education for the Army, Navy, and Air Force Chaplain Corps. Additionally, he served as the Commandant of the Air Force Chaplain Corps College and was responsible for the education and training of all Active Duty, Reserve, and Air National Guard Chaplains and Chaplain Assistants, ministering to 800,000 military personnel and their families worldwide. Distinctly, Chaplain Keith served in 19 assignments worldwide and deployed several times to the Middle East, most notably to Iraq where he received the Bronze Star for exceptional ministry while under fire.  On Jan. 15, 2020, Dr. Keith, was announced as an Executive Counsel Member of the National Conference on Ministry to the Armed Forces (NCMAF). NCMAF mission statement is to connect "member faith groups with military and VA chaplaincies," and to "celebrate the religious diversity of the United States of America."
Chaplain Keith was ordained to the ministry in 1981. He holds a Bachelor of Arts, Master of Strategic Studies, Master of Divinity, and Doctor of Ministry. Chaplain Keith is married to Delta (Johnson) Keith and they have five children and many grandchildren.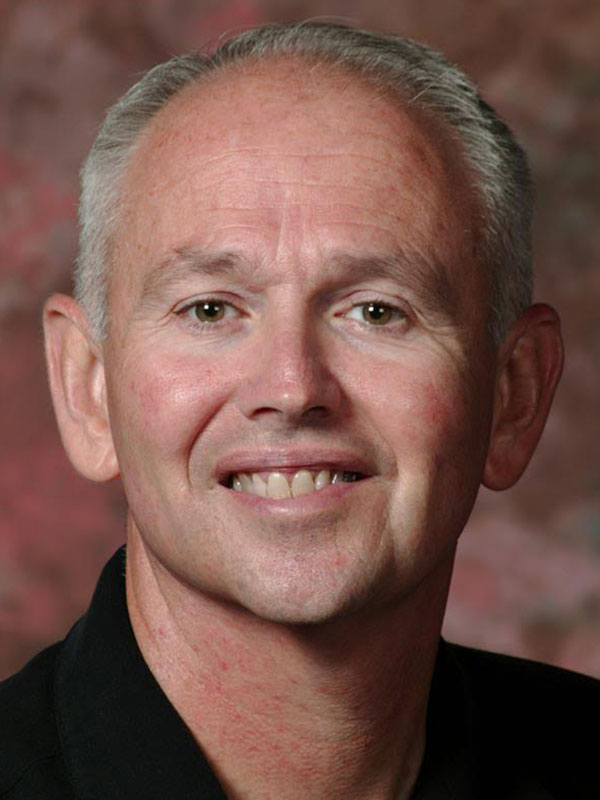 Dr. Keith Travis
Associate Endorsing Agent
Dr. Keith Travis serves as the LBF Associate Endorser. Before starting with LBF, Dr. Travis worked as a chaplain endorser for the North American Mission Board, where he was the Team Leader for Chaplaincy Evangelism for 11 years. A native of Virginia, Keith is a graduate of Carson Newman College in Jefferson City, Tennessee, and he received a Master of Divinity Degree from Southeastern Baptist Theological Seminary, Wake Forest, North Carolina, and completed his Doctor of Ministry Degree from Erskine Seminary in Due West, South Carolina, and an MA in Counseling from Liberty University, and attended the US War College.
Keith has 28 years of experience in the United States Army as a Chaplain (and is a retired Colonel). He and his family were missionaries with the Foreign Mission Board (IMB) in Costa Rica and Mexico for six years. In addition, he has served in several churches as pastor or associate pastor roles.  Keith spends his spare time as a Professor with Liberty University School of Divinity, Gateway Seminary (Golden Gate Theological Seminary), and Columbia International Seminary (Columbia SC) where he teaches classes on Chaplaincy to online students, as well as in-resident work during intensive weeks.
He and his wife Pam have been married for 37 years. Pam is originally from Greensboro, North Carolina.   They live in Orlando, Florida, and have three adult children (including a son in law), and 2 grandchildren, who are the love of their lives!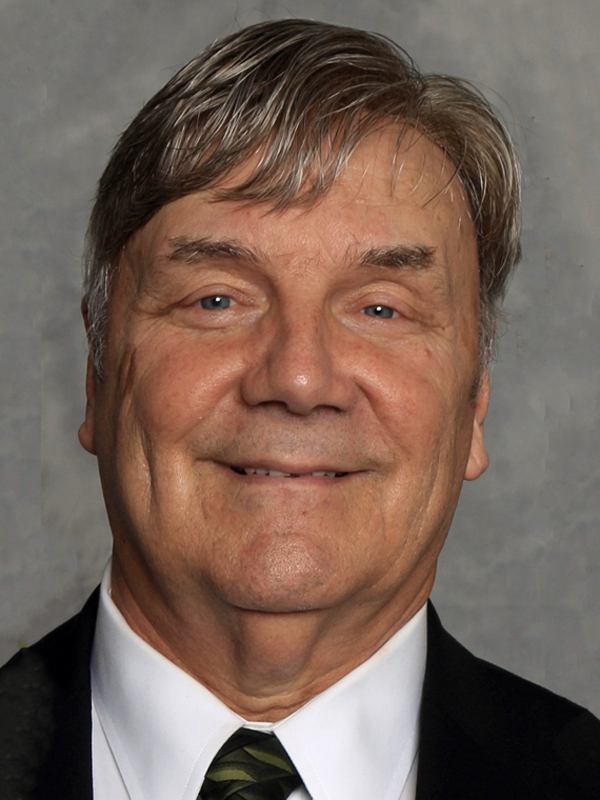 Dr. James Wright
Associate Endorsing Agent
Dr. James H. Wright has more than 50 years in the ministry, having been called to serve at the young age of 15.  During his years of ministry, he has pastored three Southern Baptist churches and one inter-denominational church as well as serving as a chaplain since 1995.  Dr. Wright has also been active in the American Psychotherapy Association in disaster relief and homeland security, as well as participating in Post-Traumatic Stress Disorder (PTSD) support of troops.  While serving as chaplain in hospitals in St. Louis MO, Dr. Wright began Clinical Pastoral Education programs.  In 2002, he developed the accredited Association of Clinical Pastoral Education (ACPE) program at Baptist Health Paducah. While at Paducah, he was named Director of the Pastoral Care Department, where he developed Clinical Pastoral Training (CPT), a community-involved volunteer chaplain program for trained volunteer chaplains who maintain annual competencies and have ongoing training. He also developed an ethics consult program that saved time and resources in the resolution of conflicts that arise in a hospital. As a CPE Supervisor and ACPE Certified Educator Dr. Wright has also trained CPE interns.  Currently, Dr. Wright has returned to serve as ACPE Certified Educator at the Marion IL Medical Center.   He is also presently serving at the Liberty University Center for Chaplaincy in Lynchburg Virginia as the ACPE Certified Educator.  Dr. Wright graduated with a Bachelor of Science degree from Southern Illinois University in Carbondale, IL. He received a Master of Divinity degree and a Doctor of Ministry degree from Southern Baptist Theological Seminary in Louisville KY.