LBF was first established in 1982 and continues to be the endorsing agency for hundreds of chaplains serving in the military, healthcare, prisons, public safety, and in many other community positions.
Study and pray over the content of this page to determine whether or not you (and your spouse, if applicable) can be happy and productive servants of Jesus Christ within the doctrinal, biblical, and procedural expectations of LBF for its chaplain families. Give particular attention in this application examination to the Chaplain Manual which contains our Doctrinal Statements, Biblical Guidelines and other general guidelines. If you would like to apply to Liberty Baptist Fellowship to become a chaplain, please follow these instructions and expect about 3-4 weeks to complete the process.  The steps are outlined below.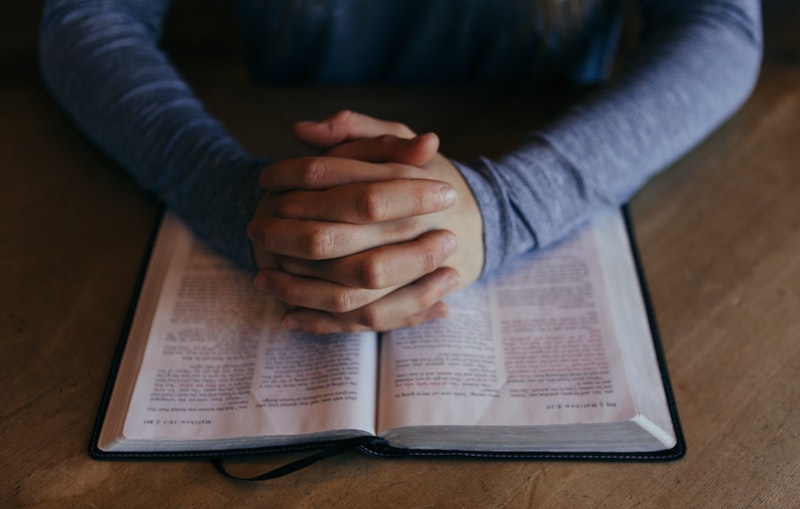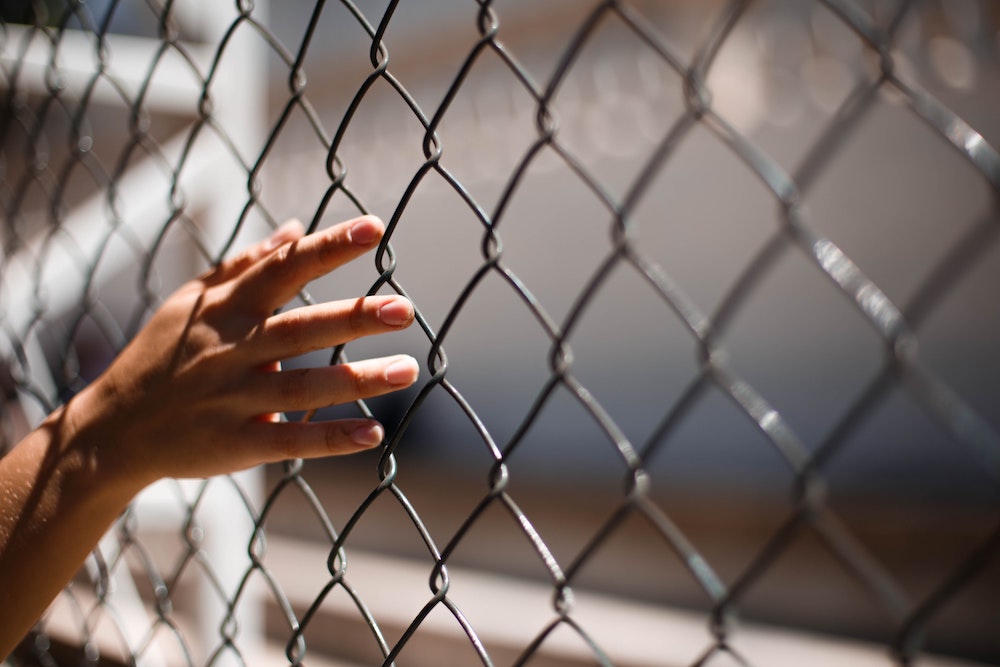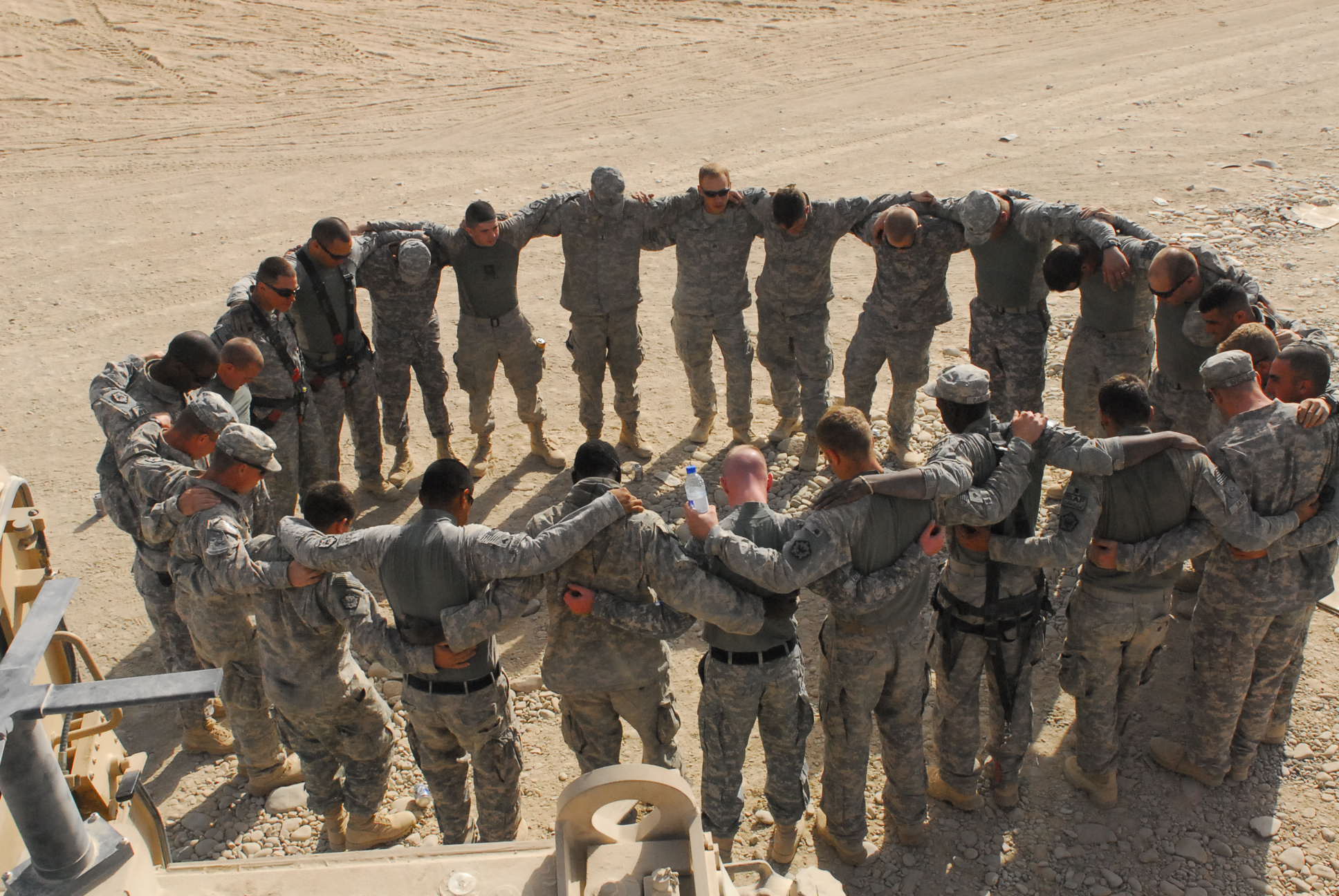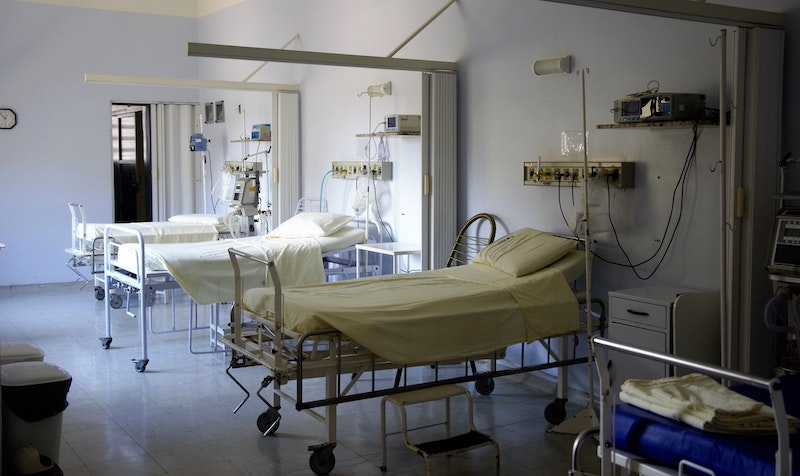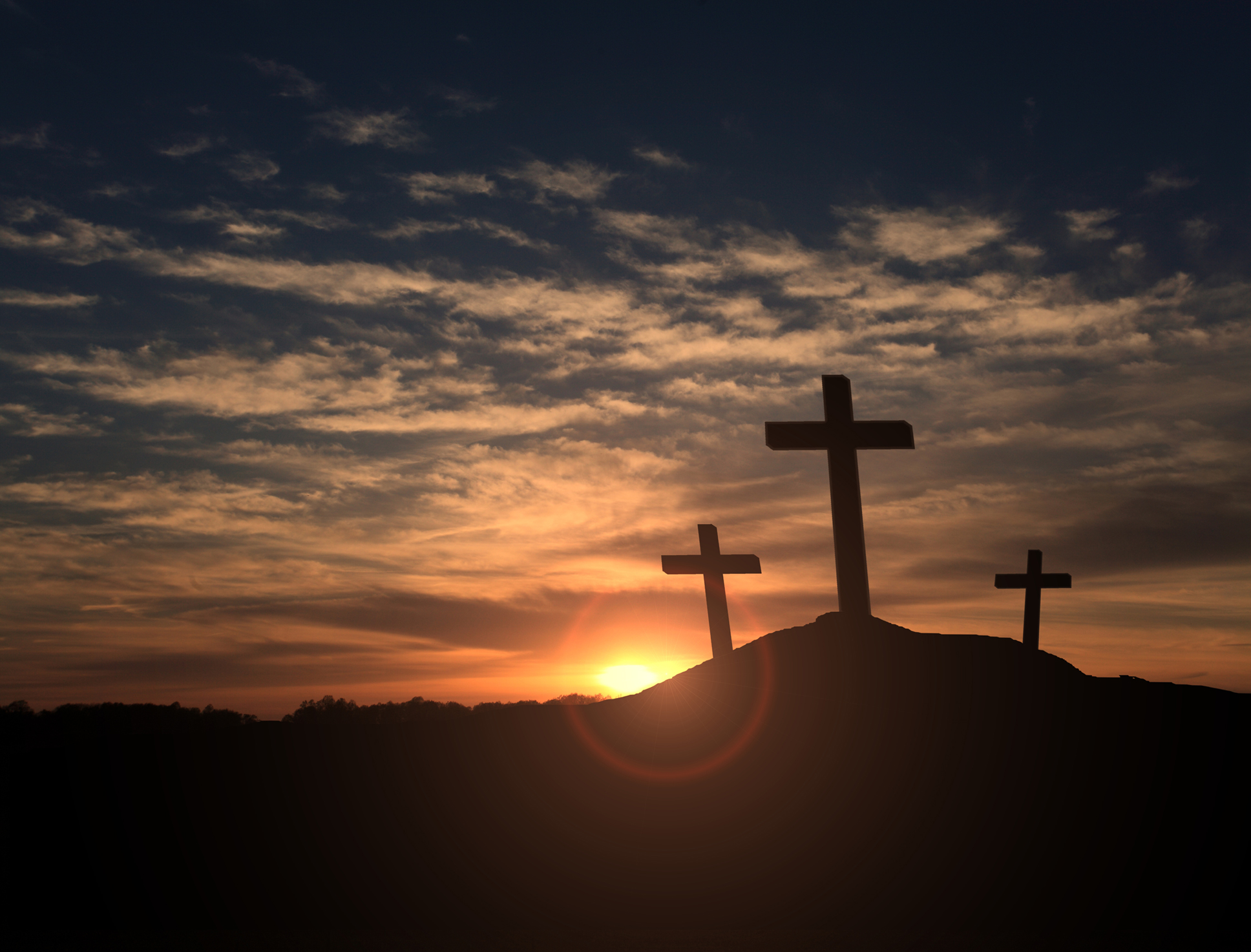 As you take your first steps in your decision to be endorsed by LBF, please carefully read the following document. If you are confident you agree with our guidelines and statements then we would love to hear from you!
General Requirements Check List:
Active member of local church, in good standing
In agreement with content of our chaplain manual
Master's of Divinity Degree (For Chaplain Candidates this will be in process.)
Requirements for Regular Military:
In a leadership position / pastoral role in a local church
Ordained through local church
Performed at least 1 funeral, 1 wedding, communion, and a Baptism.
(For Chaplain Candidates these are not required, but it is highly encouraged that your M.Div. is in a Chaplaincy track.)
Additional Requirements for Military Active Duty:
A 12 minute video sermon
2 years of pastoral ministry experience
(If applicable) Wife participation in interview
Provide Endorsing Agent with pre-application information in order to determine eligibility.
Once pre-application is approved, an application link will be emailed. Please allow 2-3 days for this to be reviewed. Requirements for the application include (if applicable):
Transcripts of your undergraduate and seminary education
Copy of ordination certificate (only local church ordinations are accepted)
Letter of recommendation from the pastor of the church where you are currently active, or if you are the pastor, from an appropriate representative of the church
Recruiter name and email
Paying the non-refundable $150 application fee (will be charged after application is checked for completeness)
Upon endorsement, LBF chaplains and candidates are required to:
Complete an annual activity report at the end of each FY; early July.
Complete an annual update keepinwith any relevant changes.
Attend the LBF annual chaplains conference, or another faith based conference if unable to attend the LBF conference (does not apply to candidates.)
Sign up for monthly (or annual) recurring dues.
| Tier | Monthy Fee | Yearly Total |
| --- | --- | --- |
| Military AD: Field Grade | $40 | $480 |
| Military AD: Company Grade | $35 | $420 |
| Military PT: Field Grade / Healthcare / Other | $30 | $360 |
| Military PT: Company Grade | $25 | $300 |
| Volunteer / Student / Candidate | $10 | $120 |
*Note that while awaiting selection/hiring you may opt to pay the Candidate fee of $10 a month.
Discovering a Higher Calling
Chaplains serve in many different capacities, providing spiritual care for individuals outside of the traditional church congregation.  Chaplains work in the military, healthcare and hospice facilities, and many other community based areas and organizations.